YAR JANG is one of the leading big brake kits manufacturers in Taiwan and specialized in manufacturing a series of big brake kits with front and rear. We provide big brake kits application list 2015 below as follow the table:
1.If we lack the required information to manufacture an application, please help us to take measurements and fill out our measurement form.
2.Vehicle applications are constantly being updated. We reserve to right to alter any information on this application list.
3.As the information in this list is regularly updated, please inform us if anything is incorrect.
4.Please find the product warranty information on the last page.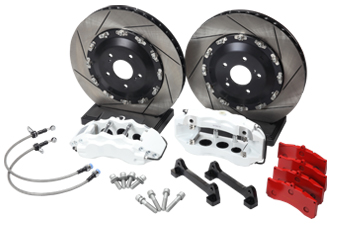 Big Brake Kits - Front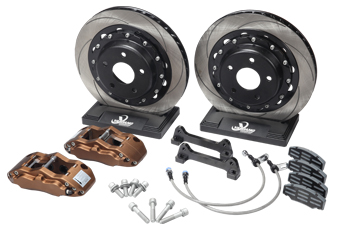 Big Brake Kits - Rear