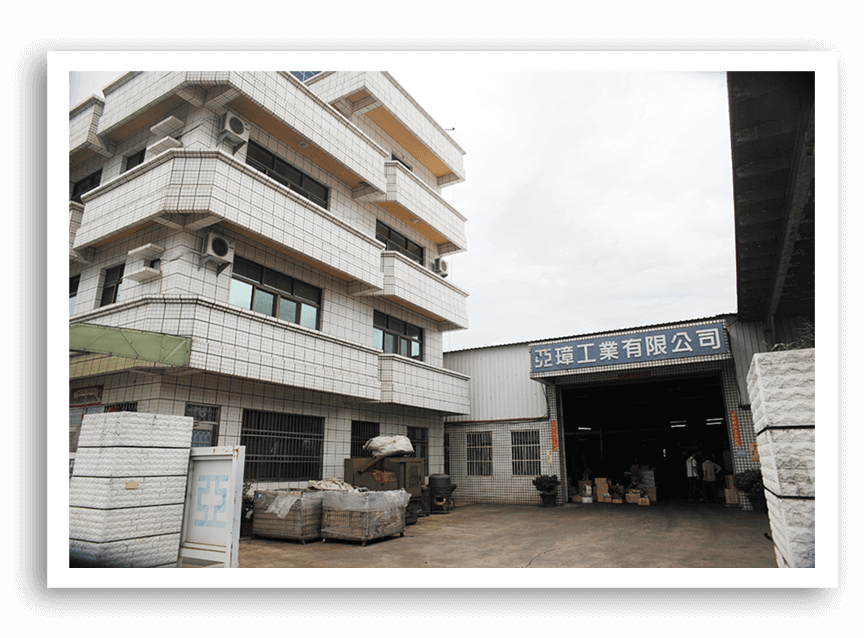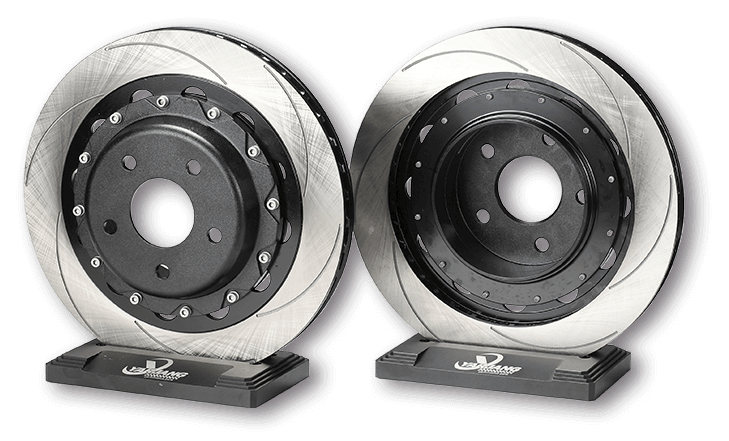 Founded in 1987, Yar Jang Industrial Co., Ltd. is an ISO 9001-certified company that specializes in the development and manufacture of high-level performance/racing brake kits.
With outstanding production and processing capabilities, the company also supplies a variety of machinery parts and accessories as well as various vehicle parts and accessories.
Yar Jang supplies mainly high-level big-sized brake kits, brake discs, brake calipers, and other products such as tailpipes for boats, wheels for miniature motors, enlarged brakes of special materials, brackets, wheels for large-sized motors, and wheels spacers, among others.
The manufacturer says that it uses a comprehensive range of high-end production and processing equipment, including CAD/CAM (computer-aided design and manufacturing) systems along with the most advanced computer numeric control (CNC) lathes and milling machines, allowing it to carry out all key production work in-house. It also constantly renews its equipment so as to continuously upgrade its ability to serve its customers.
The company claims that it strives for conformity and perfection under the principles of faith, honesty, responsibility, high quality, customer satisfaction, and sustainable operations.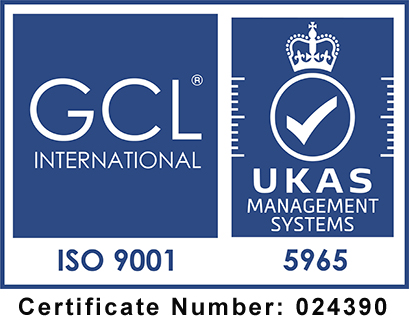 Company Founded 1987 Capital 15 Million Dollars Factory Measure of Area 650 Ping Yearly Turnover 45 Million Dollars Person in Charge(President) Mr.Gin Shih Chen Number of Employees 20